From the Publishers of How to Read a Poem
For librarians, teachers, group leaders: we have teaching tools that will make it easier for you to plan your poetry and writing programs—including poetry prompts, poetry infographics, poem analyses, a beautiful poem a day, and a poets coloring book.
Visit our main poetry site to pick up these unique classroom tools!
Here's a sample before you get there:
Smart Fun Poets Coloring Book
Our Take Your Poet to Work Day coloring book is made for grownups who appreciate a little smart fun. But you can borrow it for your classroom or library. We're pretty sure the grownups will share.
Download the FREE poets coloring book now!
3 Great Ways to Organize Your Poetry Unit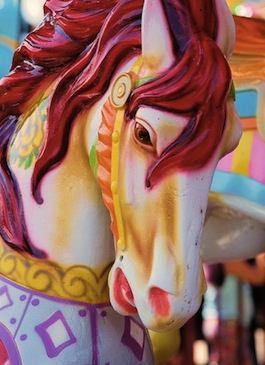 You can organize by form, theme, or elements. Check out these 3 Great Ways to Organize Your Poetry Unit.